The page may not load correctly.
Dr.Web CureIt! anti-virus utility
An indispensable emergency tool for scanning PCs and servers and ridding them of all sorts of malware that gets past your anti-virus
No installation required.
Doesn't conflict with other anti-viruses
Gets updated as often as once or several times per hour
Home
For business users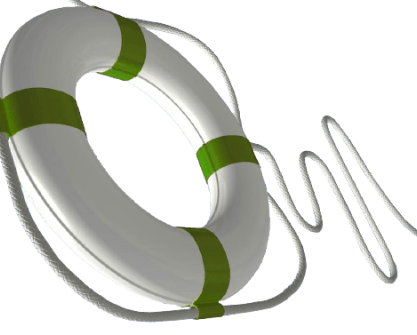 © Doctor Web
2003 — 2022
Doctor Web is a Russian cybersecurity company focused on threat detection, prevention and response technologies.